Discover the magic of eastern Pelion!
Relax enjoying the beauty and sounds of nature.
With love and care we have created our business "Thalassoxyla". These are 3 accommodation places in 3 of the most beautiful villages of Pelion, Tsagarada, Mouresi and Damouchari, which are waiting for you all year round, to offer you a beautiful and relaxing stay during your vacation.
Our rental homes are fully equipped and are a friendly and quiet environment, suitable for families, couples and groups looking for accommodation that provides them with all modern comforts.
The emphasis on cleanliness, organization and our very friendly and impeccable service, make our most demanding customers get to know the local hospitality and feel at home.

In the area and in the surrounding villages, you will find a variety of traditional taverns, restaurants, cafes and bars, where you can enjoy your local specialties, coffee or drink.
Having our rental houses as a base, you can explore the surrounding beaches of Pelion such as Mylopotamos, Fakistra, Damouchari, Agios Ioannis, Plaka, Papa Nero while nearby you will find the beaches of Horefto and Agioι Saranta.
The city of Volos is about 46km from Tsagarada and 48km from Damouchari.

Rooms - Facilities
True to the architecture of Pelion and beautifully harmonized with nature, our accommodations promise you rest, tranquility and relaxation during your stay.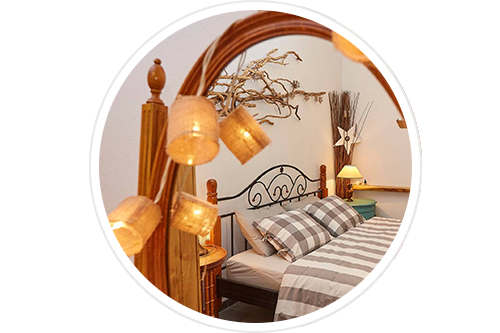 Tsagarada
The rented house "Thalassoxyla" in Tsagarada, in the district of Agios Stefanos, is inspired by Giannis and Eugenia, with great love...
More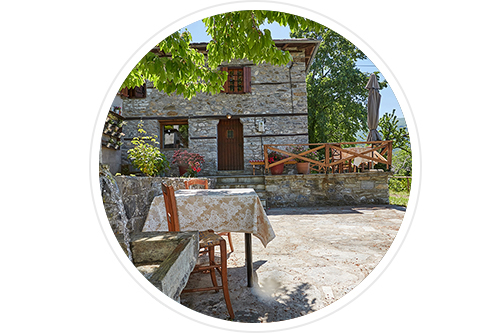 Agrotospito
Agrotospito, is a unique house in the Magnificent Tsagarada, the required spirit of diana, of different and relaxation, of the applications of delivery of the
...
More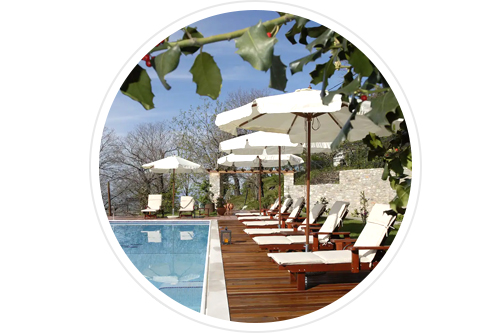 Mouresi
"Thalassoxyla" in Mouresi, just recently renovated with respect for the environment and visitors, promise to charm you ...
More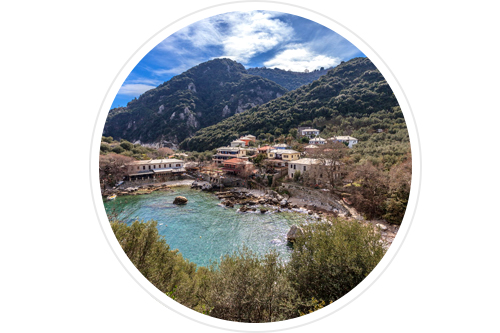 Ntamouchari
Coming soon...